Class Gift
New Class Gift $5,000 Goal
Update Thermometer
Picnic
Sunday August 5th
You don't have the attend the dinner on Saturday evening to register for the Picnic!
The votes are in! We're having a picnic on Sunday August 5 from 11:30am until the food runs out.
Where: The Anderson Pavilion is located in Schenley Park at the end of the Panther Hollow Bridge.
When: Sunday August 5 - 11:30am until the food runs out
Cost: $15.00 per person
How to find it: Google Maps: Search for "Anderson Shelter Schenley Park"
Menu
Food catered by Giant Eagle Market District
Assorted Salads
Fried Chicken
Hot Dogs and Hamburgers (Grilled on site)
Assorted Desserts
Assorted Soft-drinks


Note: The rental permit does not allow alcohol. If you want to bring beers/wine/booze for everyone (or anyone), we need to spend another $75.00 with Pittsburgh Parks for an alcohol permit. Anyone who wants to sponsor this permit is welcome to contact us.


The Anderson Schenley Park Pavilion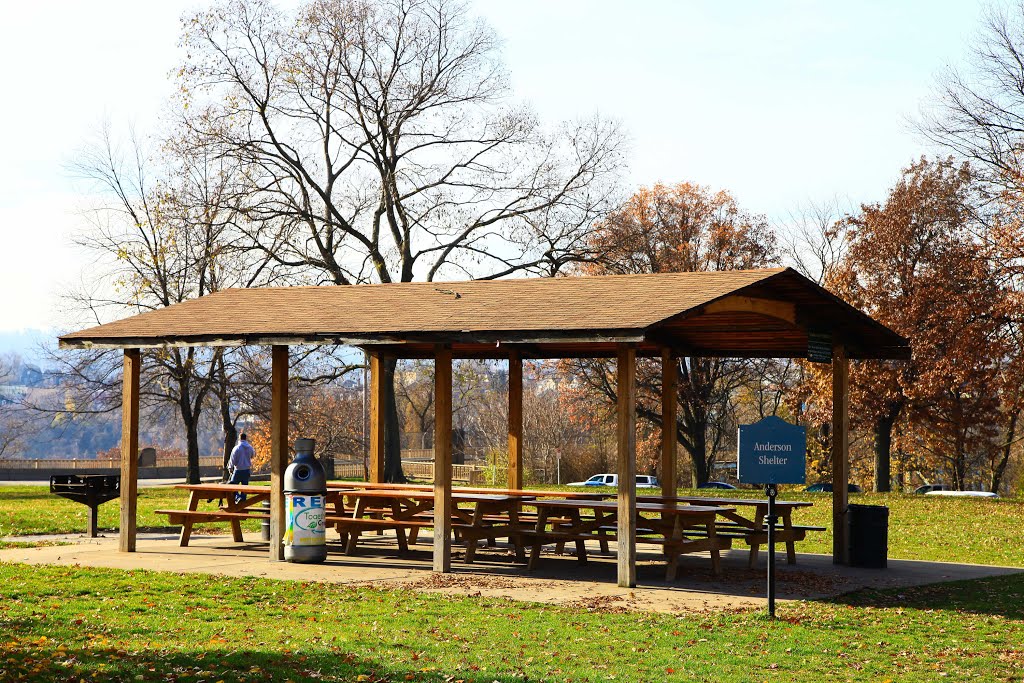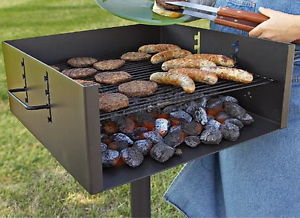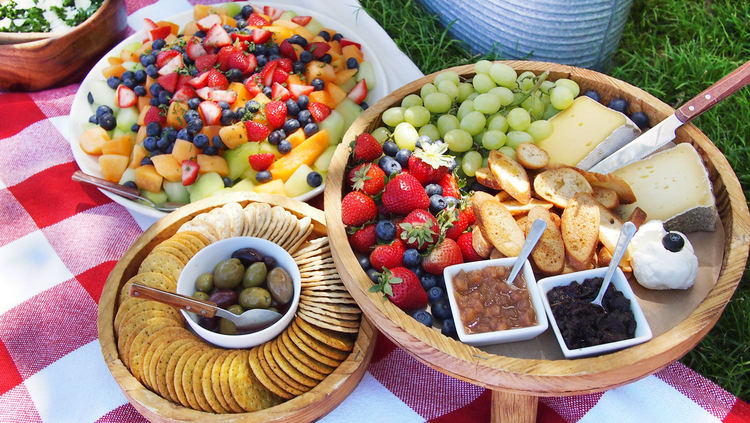 We did it! ... And you can still give to the class gift!
The original goal was $2,500. Due to the kindness of a fellow classmate, a Challenge / Match was established. We needed twenty (20) $50+ donations to receive a challenge match of $500.

The last minute response has been overwhelming. As of July 1st, not only have we qualified for the $500 matching gift, but so far, we've raised $3,963 to date. We've revised the goal to $5,000. It is within our reach.

Our original goal was $2,500 to purchase a 70" Monitor for the Allderdice Library. The generosity of 56 classmates means that we're a little more than $1,000 away from purchasing a second Monitor for Allderdice.

It's not too late to participate and give to the class gift. Please give $25, $50, $100 or more if you can.