Class Gift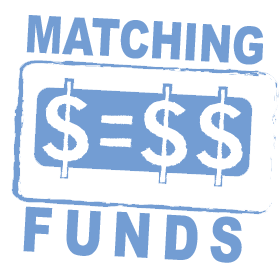 A generous anonymous Classmate has issued a challenge:

Starting 5/23/18 for any donations that are $50 or more, he will match your donation with an additional 50%.

This means when you make make a $50 donation it becomes a $75 donation!

A $100 donation becomes a $150 donation!

The total value of the match is $500. We need twenty (20) $50+ donations in order to get the matching gift!

We've raised $1,928 so far. Please help us reach our goal of $2,500 for the class gift.


Class Gift $2,500 Goal
Powered By:
JustFundraising.com
Update Thermometer

Please give to the class gift! We need only two (2) more $50+ donations to receive the challenge match of $500. So far, we've raised $1,928 because of the generousity of 37 classmates. Please help us reach our goal and donate to the class gift. Our goal is $2,500 to purchase a 70" Monitor for the Allderdice Library.

Know Something,
Do Something,
Be Something...
Give Something!
Please join the following 37 Classmates who have donated $1,928 to the Class Gift:
Charla (Adler) Miller
Tina Bach
Ellen Blair
Beth Bourd
Rick Bress
Barry Brill
Howie Choder
Alan Citron
Dan Edelstein
Lynn Giroux
Terence Golightly
Gary Graff
Jill Hoffman
Nora (Hoffman) Kirsh
Laura (Hill) Kalbaugh
Jonathan Isaacson
Ryna (Izenson) Lustig
Colleen Kirby
Rob Kramer
CW Kreimer
Mitchell Letwin
Hilary Mandler
Bette Marcus
Andrea (Mason) Wilkes
Sue Mayer
Mark Montgomery
Lloyd Myers
Lori (Pasekoff) Winick
Pam (Rosen) Volz
Bill Rubenstein
Linda Schumacher
Alan Sissel
Sara Smolover
Pamela (Taylor) Marsh
Leslie Vasquez
Jeffrey Weiner
Karen Woodcock
Plus .... an anonymous challenge match of up to $500
If you do not want you name listed above when
you donate, just send an email to:

info -at- AllderdiceClassOf1978 -dot- com

and we will honor your request.
Allderdice's Principal Dr. James McCoy has requested that our class purchase a 70" Conference Room Monitor that will be installed in a classroom adjacent to the Library in the Annex. The monitor will be used by students who are doing multimedia presentations for their classes.

The cost of the monitor that will be our Class Gift to Allderdice is approximately $2,500. We hope that you can find it in your heart to donate between $10 and $200 to the next generation of students.
We're sure that you have all heard about the issues regarding the old Allderdice Alumni Association in 2017. To prevent any issues, the Reunion Committee will purchase the monitor and have it delivered to Allderdice and make sure that it has been installed. This is the same process that was followed in 2008.
If we can't raise enough money for a monitor, we'll determine another item that can be utilized for the benefit of the students and staff.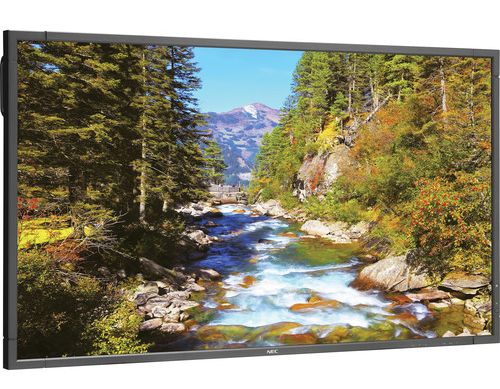 In 2008 on the occasion of our 30th Reunion, our Class of 1978 raised nearly $2200 and purchased two (2) Bike Racks for Allderdice High School to fulfill Principal Robert Scherrer's request.
The excess money (approximately $500) that was raised helped to fund an Eagle Scout Project that built a Gazebo for the use of the residents at the Charles Morris Nursing and Rehabilitation Center.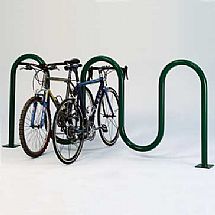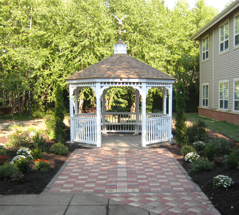 If you have not yet made a donation toward this gift, please consider donating between $10 and $100 (or more if you can) to the "Gift from the Class of 1978". It would be great to have 100% participation as we help future graduates of our alma mater:

Know Something, Do Something, Be Something... Give Something!




...or you can make your check payable to:

"ALLDERDICE CLASS OF 1978 REUNION"
6557 Bartlett Street
Pittsburgh, PA 15217

Please write "Class Gift Donation" in the memo field of your check